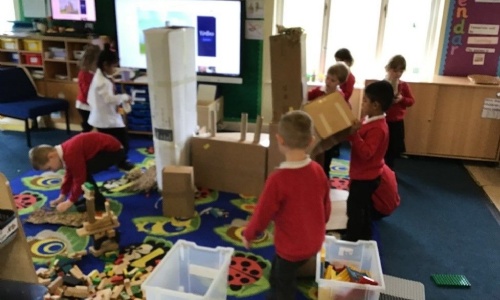 Reception Intake for September 2021
We would like to welcome our new parents and pupils to Norwich Road Academy and look forward to welcoming them to the start of their formal education.
So that you can organise your diary we have allocated a date for a meet the teacher event, which will be Friday 2nd July 2021. For this you are invited into school to have some time to talk to the class teacher, look at our Reception environment and listen to a story.
There are a few sessions available, so please contact the school office to book your preferred time. You will receive more information when you visit the school with your child.
Due to Covid 19, we are unable to run our usual transition package for the Early Years classes. Please look at the parent page and starting school section of our website, where you will find lots of useful information.
We very much look forward to meeting you and your child.