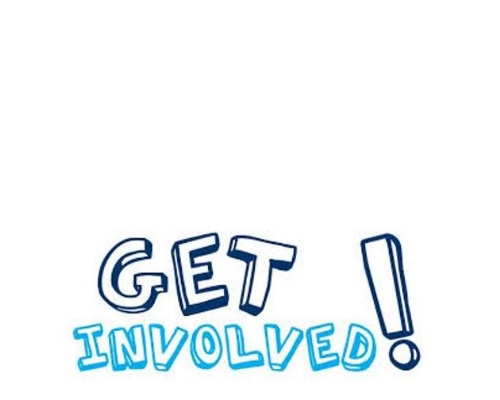 We have a vacancy for a parent elected academy council member
Norwich Road Academy has a vacancy for a Parent Elected Academy Council member to join the Academy Council. The Academy Council is made up of members from a range of different backgrounds, skills and experiences, but they are all volunteers who work together for the benefit of the school, and are the link between the school and the community it serves.

The completed nomination papers must be returned to the above academy by Wednesday 22nd June 2022

We are currently looking for a new Parent Academy Council member and would be delighted to hear from anyone who has:

• an interest in the performance of the school;
• a desire to contribute to, and represent, the community;
• an open and enquiring mind;
• the ability to look at issues objectively;
• the confidence to ask questions and join in debate;
• a willingness to listen and make informed judgements and
• the ability to work well with others.

You do not need to have any experience or prior knowledge, as training will be offered.

Everyone has something to offer and we want people from as many backgrounds and with as wide a range of interests as possible. We can offer you:

• a chance to develop skills in strategic management;
• the opportunity to work with our team of governors and staff in
improving our school;
• a sense of achievement in making a difference to our school and
• the pleasure of helping pupils reach their potential.