We are delighted to have our Inclusion Lead, Dawn Marshall, as part of the team at Norwich Road Academy. As a highly skilled behaviour specialist, Dawn has a wealth of experience working across all Key Stages. She is part of the Pastoral Team and leads and supports developments in our policies, procedures and practices, to ensure the successful inclusion of all pupils across the school.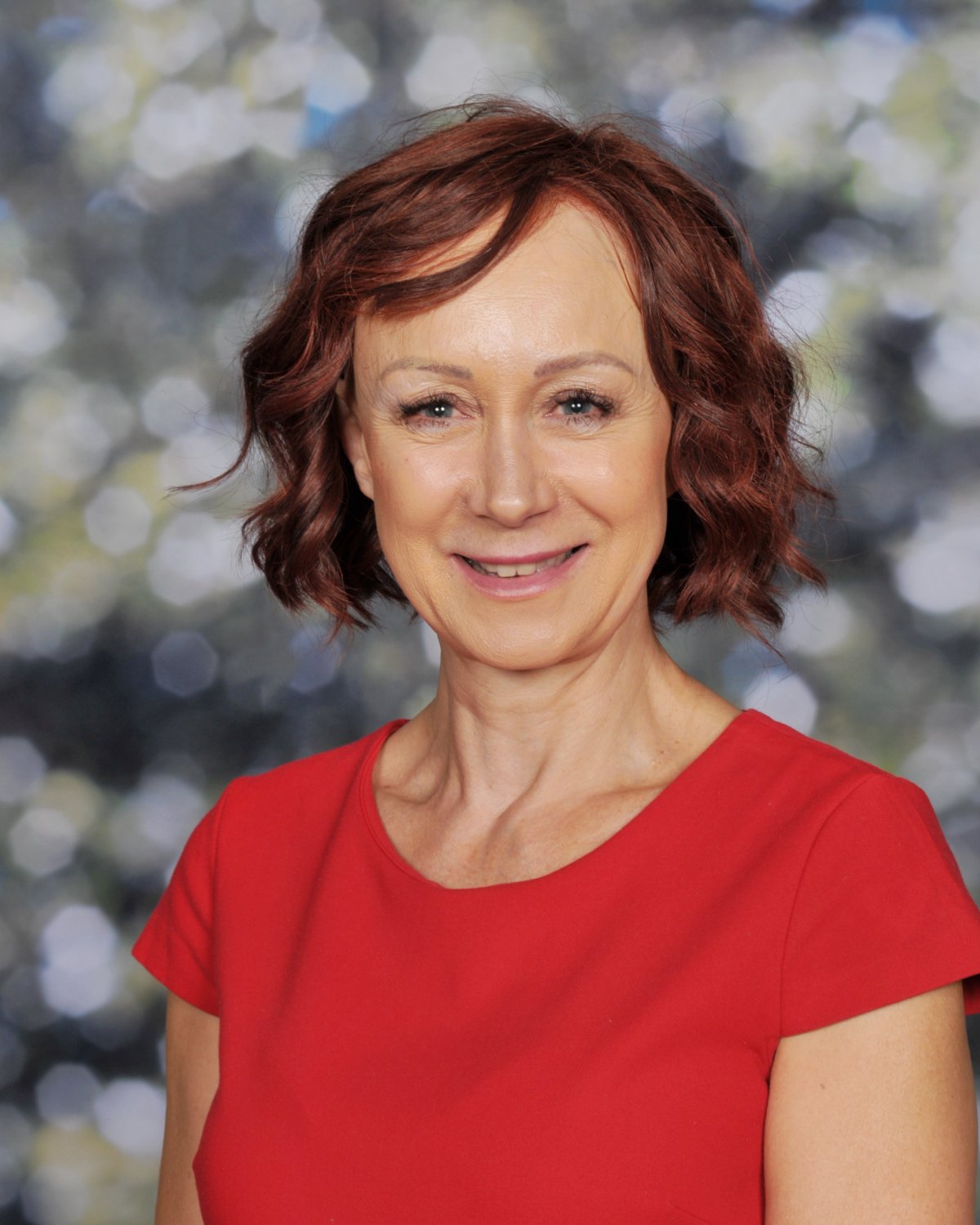 Dawn works with our team to provide additional support for those children who require help to overcome barriers to learning, both inside and outside of school, in order to achieve their full potential. This also includes identifying and delivering training for staff, to ensure confidence and consistency in meeting the needs of pupils with social and emotional needs.
Dawn oversees our Nuture Provision and trains key staff in delivering 1:1 and group support for pupils for whom school life may be challenging. Another key aspect of her role is to work with our families to:
Build parents' and carers' confidence to deal with difficult parenting issues and behaviours
Strengthen relationships and communication between home, school and other professionals
Encourage involvement in school activities
Help parents and carers support their children with their learning
Dawn is available to support parents and carers in strengthening their existing parenting abilities. With Dawn's support, our extended provision for families includes:
Emotional support to help parents find ways to manage and resolve problems
Support and practical help for parents/carers with establishing routines and positive parenting
One-to-one support/confidential support and guidance
Signposting to specialist services and activities
Research shows that dedicated parenting support can effectively equip parents and carers with the skills to support their child's education and to deal effectively with issues that could affect their family's well-being. We very much hope that our Inclusion Lead at Norwich Road Academy will provide this vital additional support and families get the most out of school life.
If you would like to make an appointment to meet with Dawn to discuss what she has to offer, please contact our office on 01842 753279.