Pupils with a positive attitude towards their learning will make good progress and be successful in life. Supporting our values of 'Be Proud, Connect, Empower, Motivate, Aspire and Transform', we will create 'Super Learners' here at Norwich Road Academy.
How can parents and carers help?
Parents and carers are the most influential adults in a young person's life.
Welcome and foster your child's inquisitive spirit as much as you can!
Encourage your children to follow their interests.
Don't rush to protect them from difficulty. If they get stuck or lose interest, do just enough to get them going again – don't be tempted to finish the jigsaw for them yourself, for example.
Involve them in your own learning activities. Try to 'think aloud' if you are trying a new recipe or completing a bit of DIY.
Talk about times that you have overcome challenges and when you are taking a challenge on. It helps children to see that you can struggle too and that challenges can be overcome.
Make expectations of turn taking and co-operation clear.
Talk in the language of learning. 'What did you learn at school today?' Not 'What did you do?'
Encourage your child to take responsibility and promote independence. Can they get themselves prepared? Can they look after their own belongings?
Demonstrate links between ideas.
Celebrate success, however small!
Follow us on social media. We use #superlearners
ASPIRE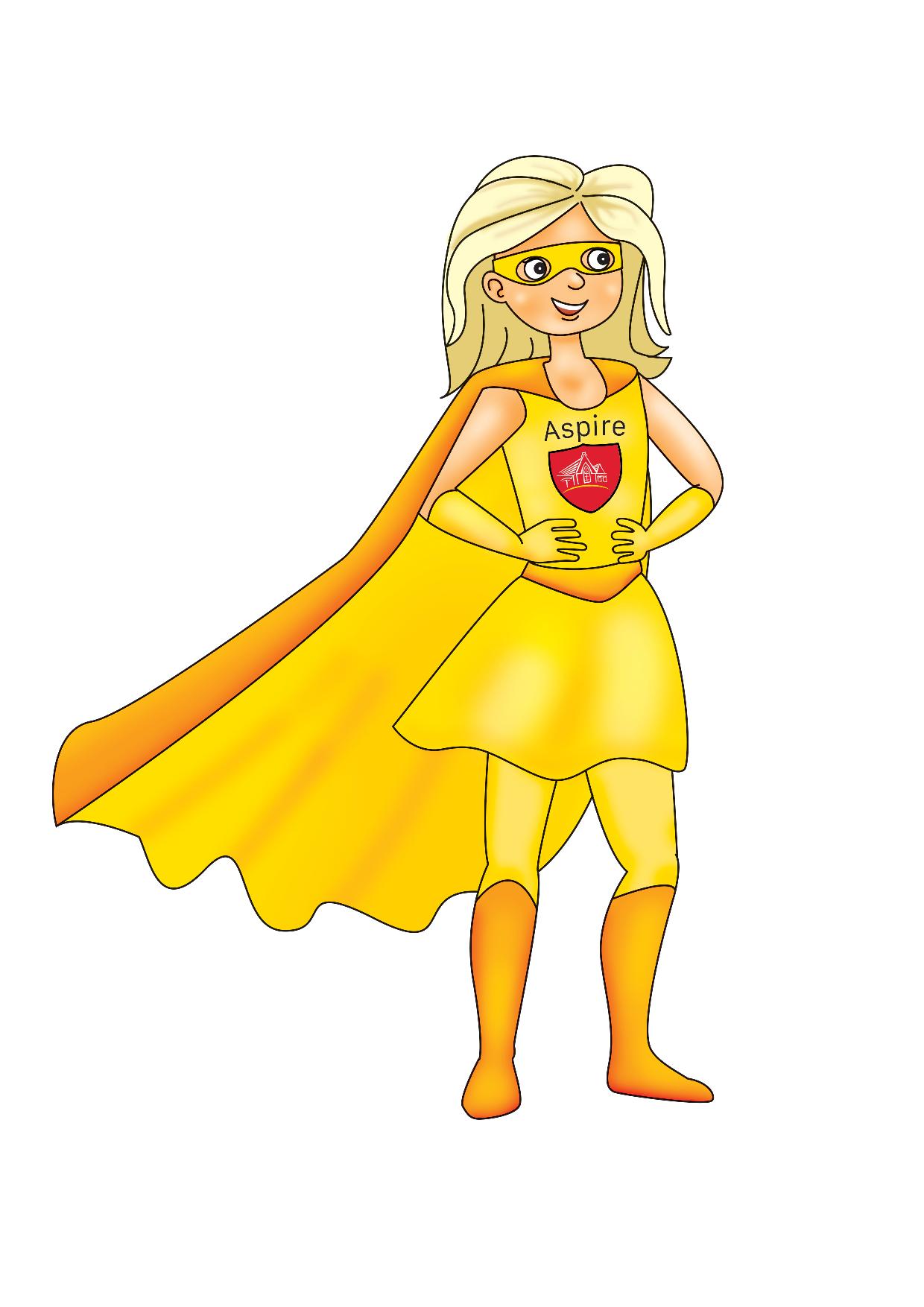 BE PROUD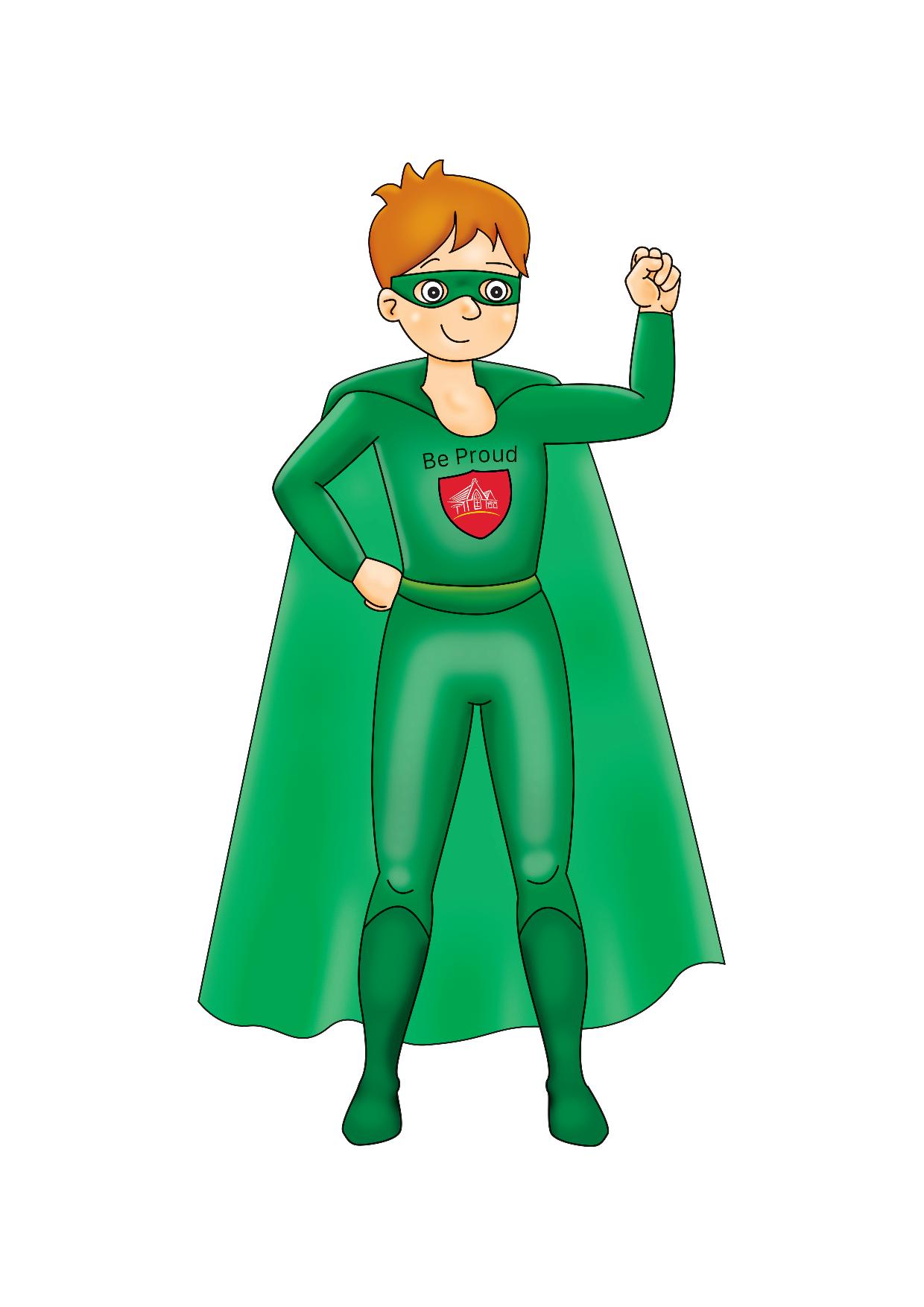 CONNECT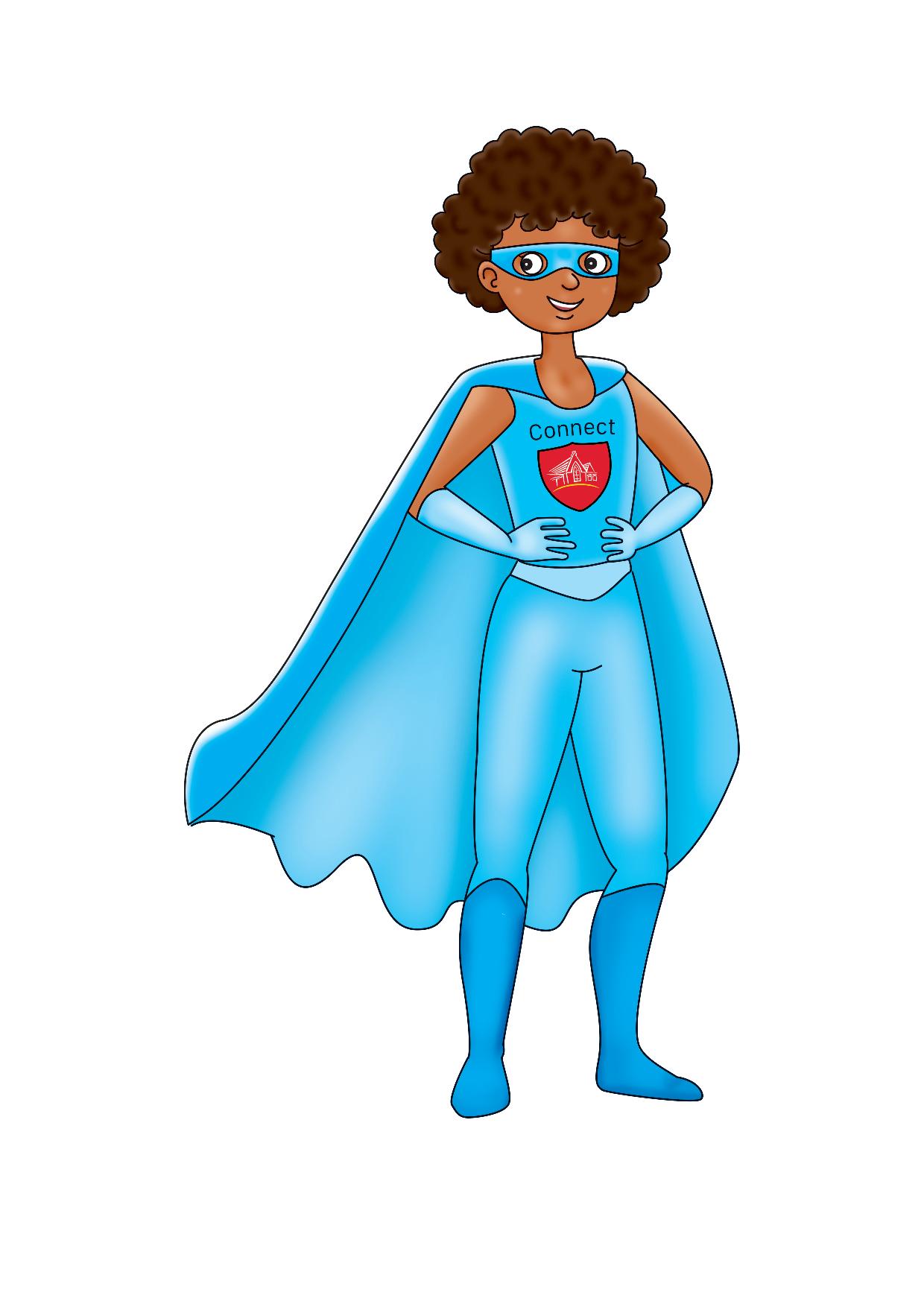 EMPOWER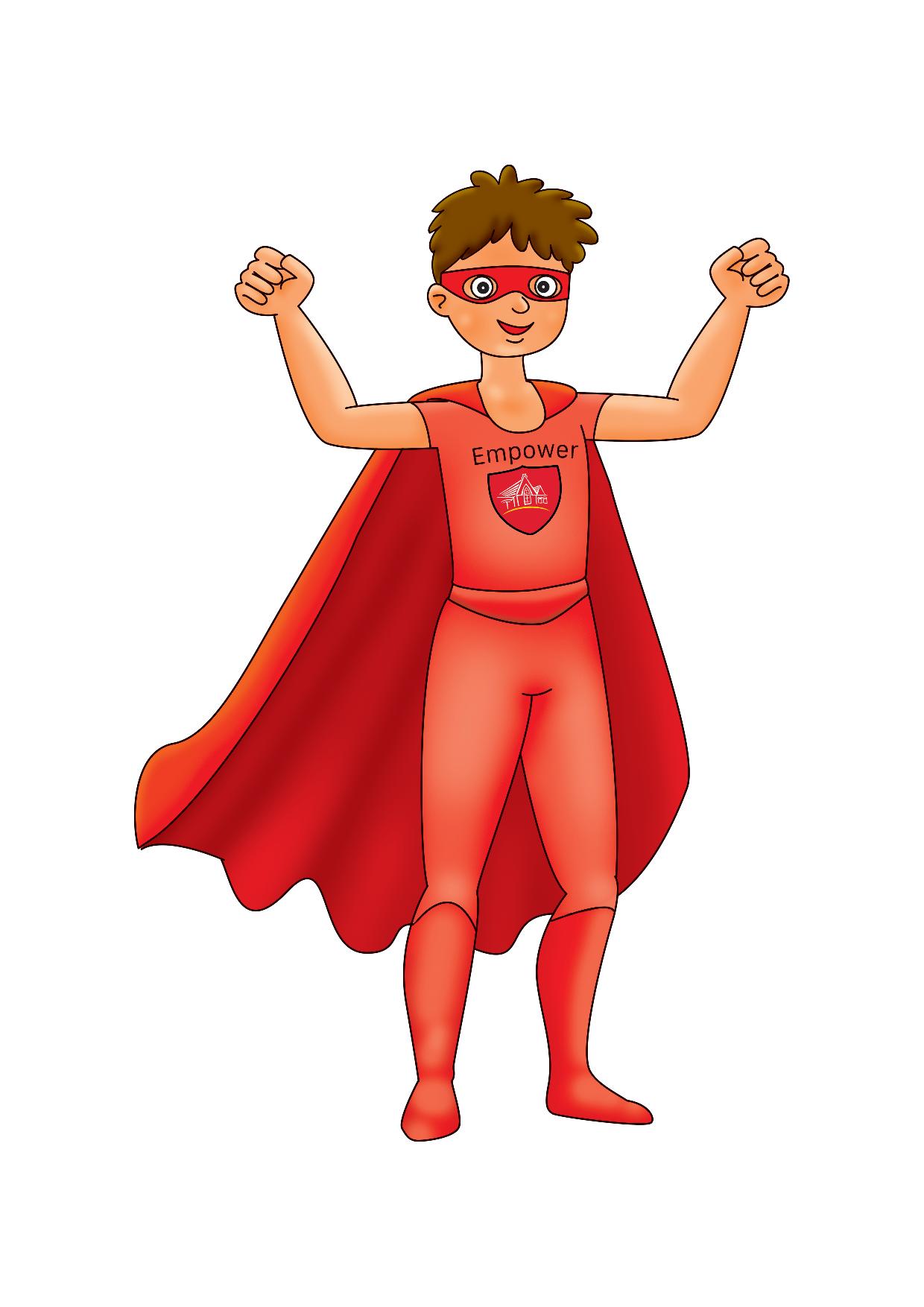 MOTIVATE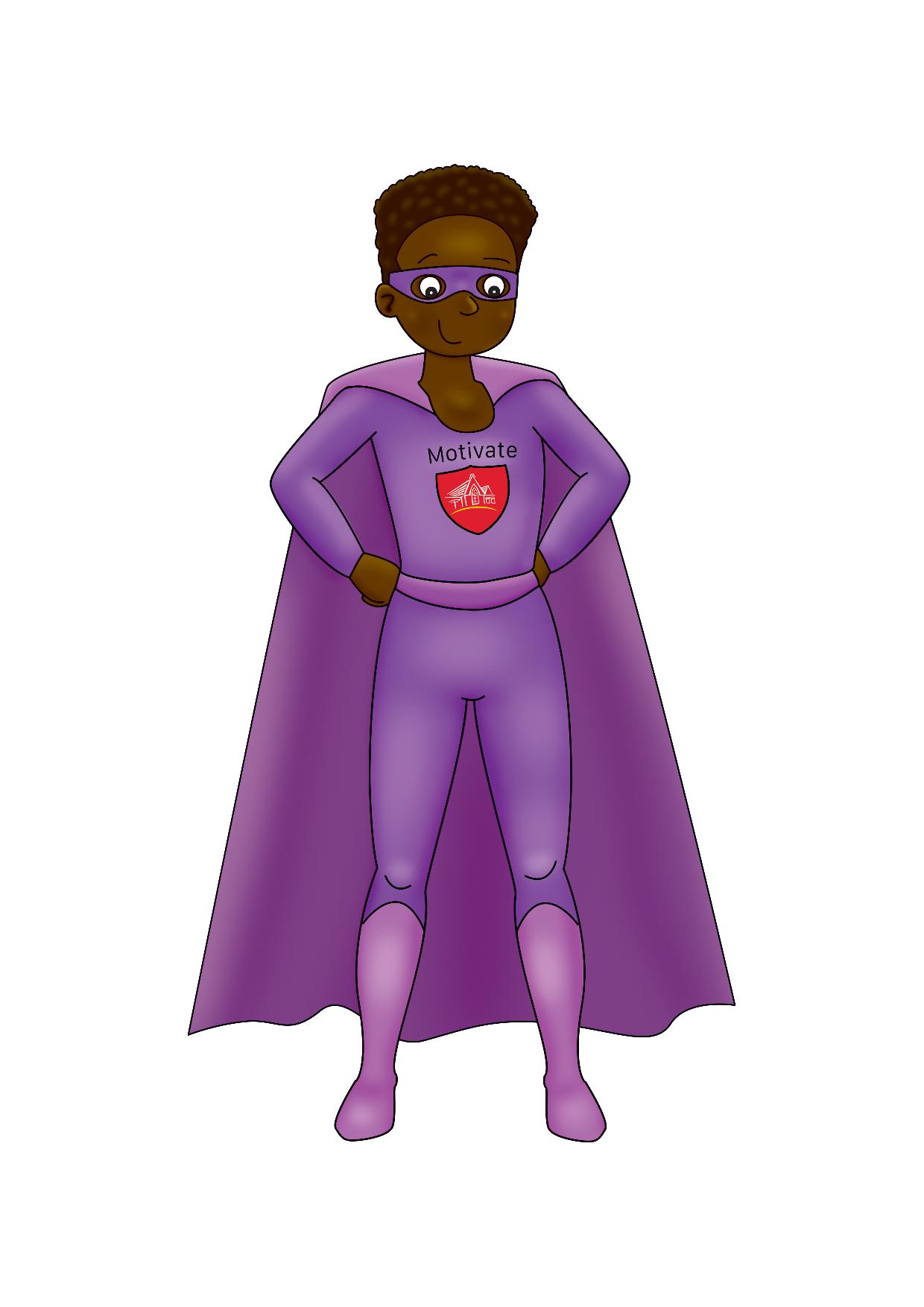 TRANSFORM