Welcome to Norwich Road Academy
Building Our Love of Learning Together
I am pleased to give you a very warm welcome to our Academy's website. I hope that you find it useful and informative. If you require anything further, please do not hesitate to contact us directly. We are happy to help.
We are a larger than average primary school in the heart of Thetford, Norfolk. We have a long history in the town and we continue to grow, develop and adapt, to support the children that we care for.
Our Academy has Nursery provision and classes from Reception to Year 6. We have extensive grounds and a range of facilities, including our large sports field and outdoor learning area, two all-weather playgrounds and a large self-contained library. At Norwich Road Academy, we believe it is important to extend learning outside the classroom as much as possible.
As part of Eastern Multi Academy Trust, we foster strong values and build these across our curriculum. We encourage our learners to work hard, be aspirational and to be part of their community. Children should be proud of who they are and where they come from. I am proud to say that our children here are co-operative and supportive of each other.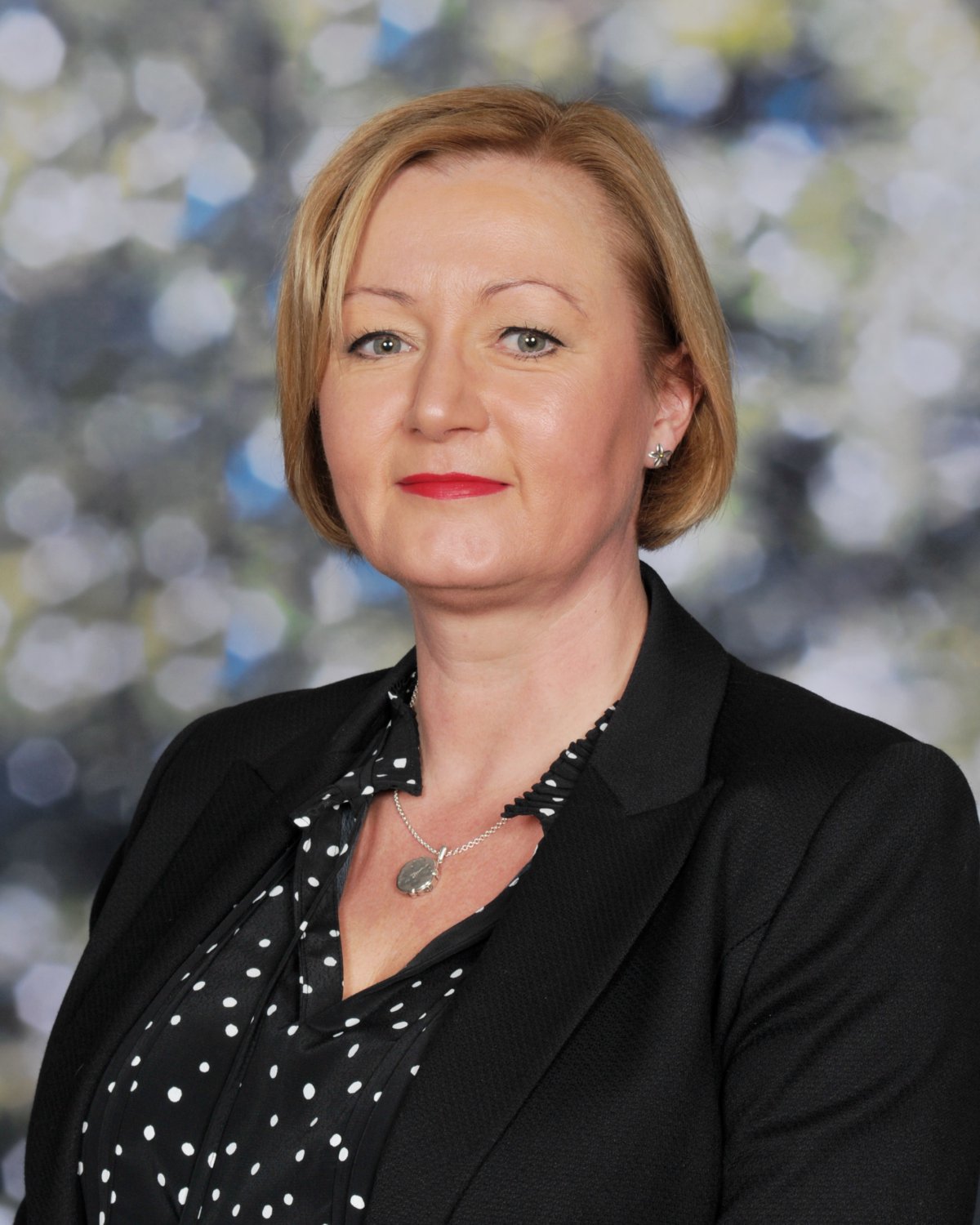 Mrs Julia Miles
Principal
Our aim at Norwich Road Academy is to prepare each of our pupils with the skills, attitudes and abilities for later life. We hope that their time with us will not only enable them to achieve their academic potential but also provide them with a wealth of happy memories and friendships to take with them on their journey. They are at the heart of everything we do. Our dedicated team of staff will support them on their way, 'Building our Love of Learning Together'.
Parents are valued here. As parents, we encourage you to contribute to and share your children's successes with us. If you would like to find out more, please come for a visit and see for yourself. We look forward to welcoming you and hope that you will be part of our exciting future. Contact our school office to arrange a visit.
With very best wishes
Mrs Miles, Principal